Rowing docks for the Joux Valley Rowing Club
The Joux Valley Rowing Club has acquired 12 rowing dock sections of 1.20mx 3.60m. In addition to the 19cm low freeboard and the 150kg/m² buoyancy, what seduced the club is the perfect modularity of this product.
---

A good example of modularity
The Club wanted to be able to reconfigure their pontoon during an annual event: the " Dragonboat Festival". This 350m race welcomes every year no less than 800 rowers. So they needed a pontoon easy to assemble, dismantle and reconfigure.

The pontoon used all year long measures 3,60m x 14,40m, it can easily turn into the "Dragonboat" configuration of 4 pontoons measuring 9,00m x 1,20m as shown in the animation below: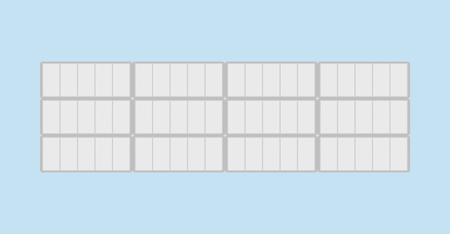 The assembly of the pontoon is achieved using hinges very easy to implement, without using any special tool. In addition, the limited weight of each dock section allows facilitates operations.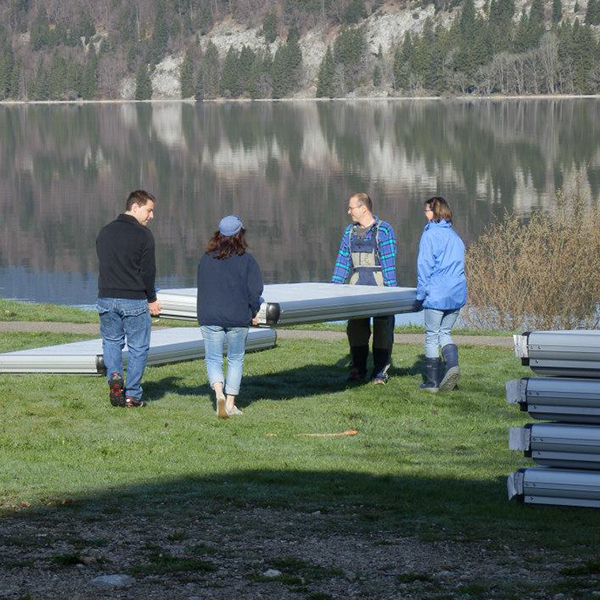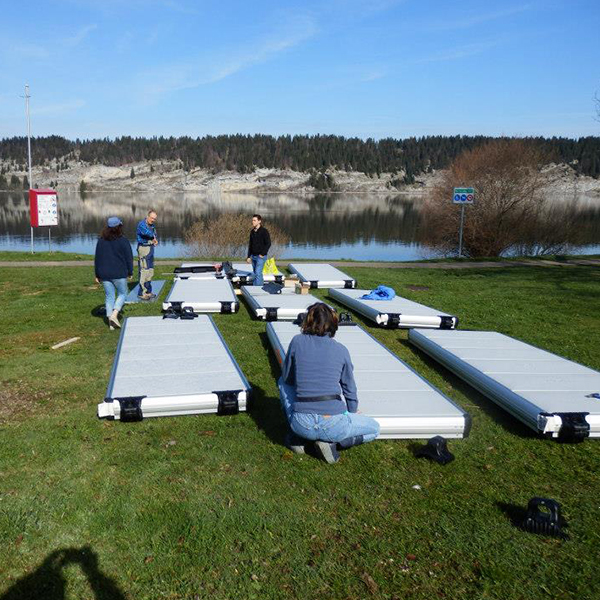 You can find more information on the activities of the Joux Valley Rowing Club on their official website, on their Facebook page or by sending an email to the following address: info@cavj.ch.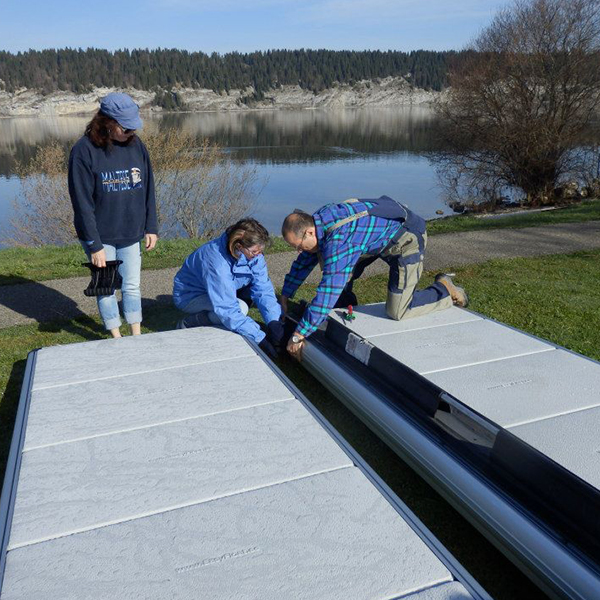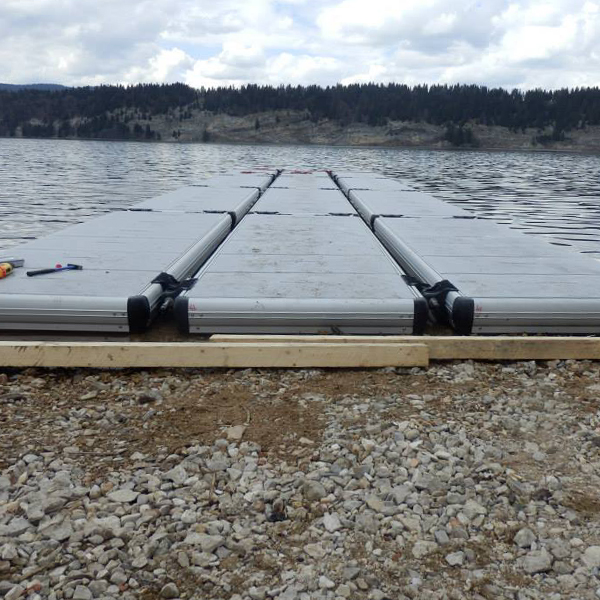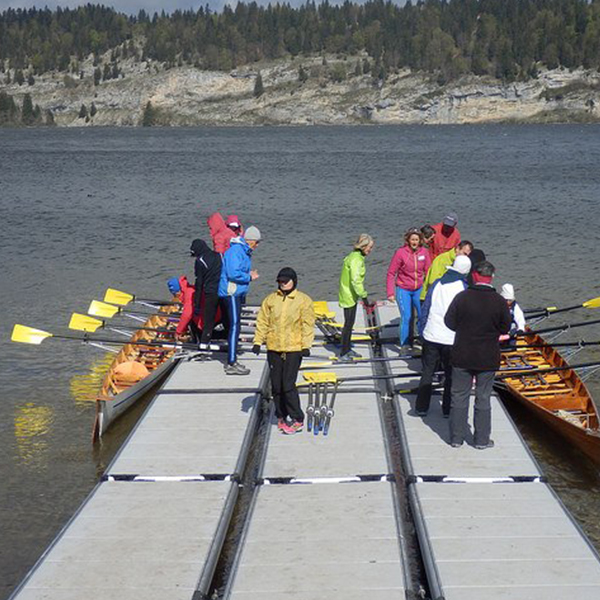 You have questions about our modular floating docks, our prices, you want to discuss about your project? Do not hesitate to call or e-mail us. Our team will be happy to bring answers to your questions.
---