How to choose your dock ?
The choice of a pontoon can prove to be very difficult because there are many parameters to consider. If you plan to invest in a floating pontoon, these few lines should help you see more clearly.
---

How to choose your dock?
If there is a question you would like to be able to answer at the end of this article, it is: "How to choose the pontoon that fits my project?" Well, the answer is not as simple ... In fact, we must take into account a series of factors before considering the purchase of the pontoon. First, the characteristics of the waterbody:
How deep?
How is the change in the water level?
What is the current strength?
What is the nature of the bottom and the bank?
You must also think about the end use of the pontoon:
What freeboard is most suited to these various water activities?
What type of user are you going to welcome on the dock? Sportsmen? Families? Older people?
Will your dock stay all year long on the water or will it be wintered?
Would you like this pontoon to evolve according to your activity, to easily be reconfigured or expanded?
Is the ease of maintenance a determining factor for you?
This type of questions will help you to develop a series of constraints and requirements to help you develop your project.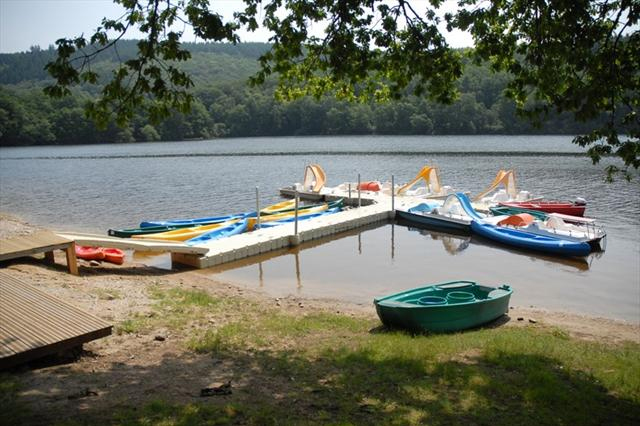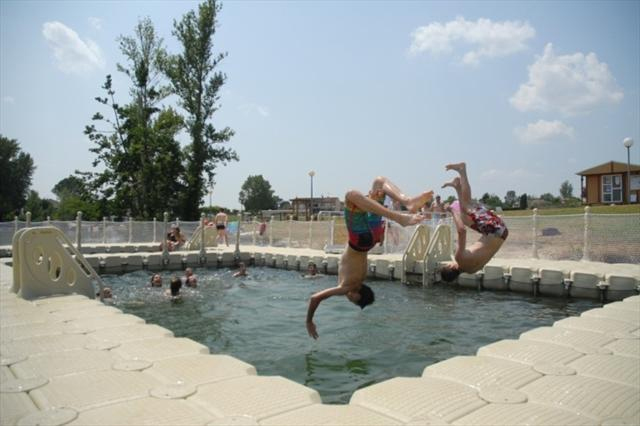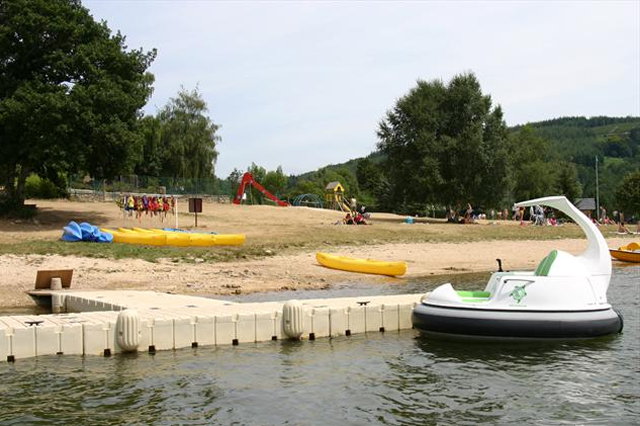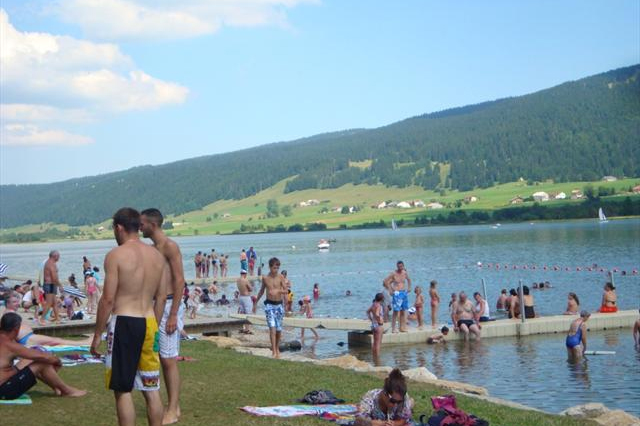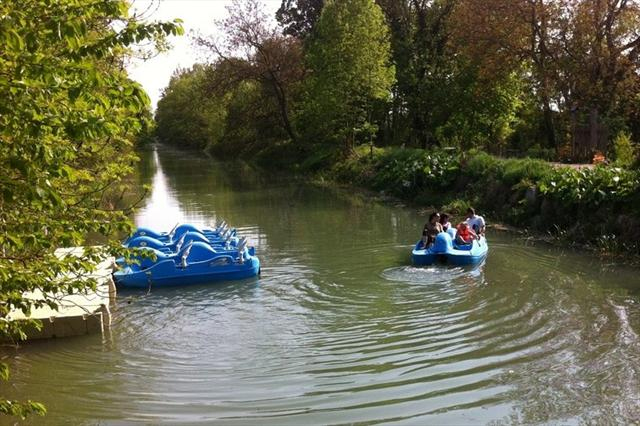 Modular and customizable pontoons
To meet your expectations, we offer modular pontoons which represent a real innovation compared to traditional floating pontoons, wood or aluminum.
The modularity of our dock sections allows our pontoons to be evolutive and to adapt to all projects. Our sections are available in 4 standard models, monobloc, from which all configurations can be realized. Installation is very easy: 90% of our customers install their pontoon themselves.
They have been designed to deliver remarkable stability and buoyancy of about 305kg / m².
In addition, they are made of polyethylene, which means they require only very little maintenance and are 100% recyclable.
Finally, in order to adapt to all types of projects, you will find on our website a complete range of handrails, gangways and accessories for your pontoon.
You have questions about our modular floating docks, our prices, you want to discuss about your project? Do not hesitate to call or e-mail us. Our team will be happy to bring answers to your questions.
---