Floating Docks for SITA Treatment
The company SITA Treatment, based in Haccourt (Belgium), has just acquired five modular floating dock sections and a gangway to perform maintenance work on the water.
---

Floating solutions
SITA facility based in Haccourt takes care of waste treatment for the Liège region (Belgium). Its main activities are landfill and biogas recovery. Problem: a receiving water body on site has been filled over the years and creates infiltrations issues in other areas. Consequently, water has to be pumped to reduce its height. If the solution seems simple enough, how to find a way to position the pump on the water? And above all, how to handle its position?
Modularity and Floatability
The modularity of the Belrive docks Belrive allows answer these two questions. First, we position the various dock sections to create a platform ending in U shape. The gangway is then used to place the pump in the hollow part of the structure through a cart system.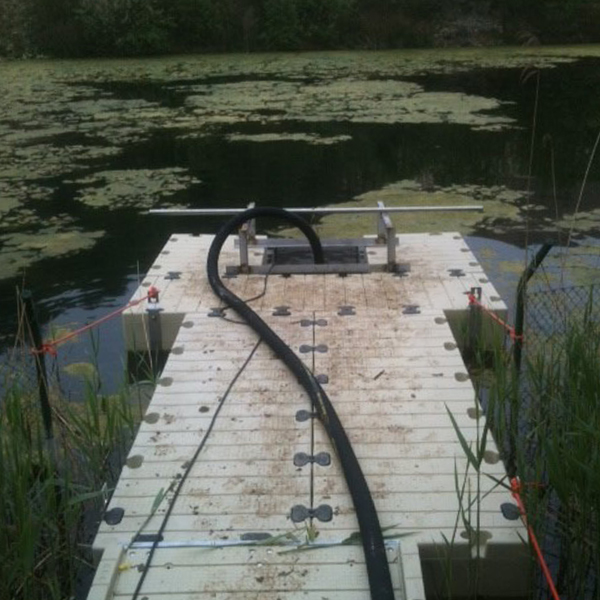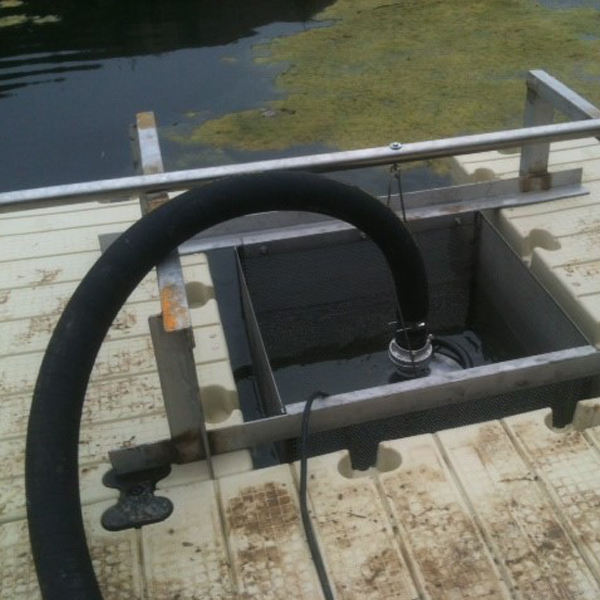 The gangway is not fixed to the shore and has also limited floatation. Consequently, the floating platform can easily be released from its anchoring point and relocated towards the center of the water body to pump water at different spots.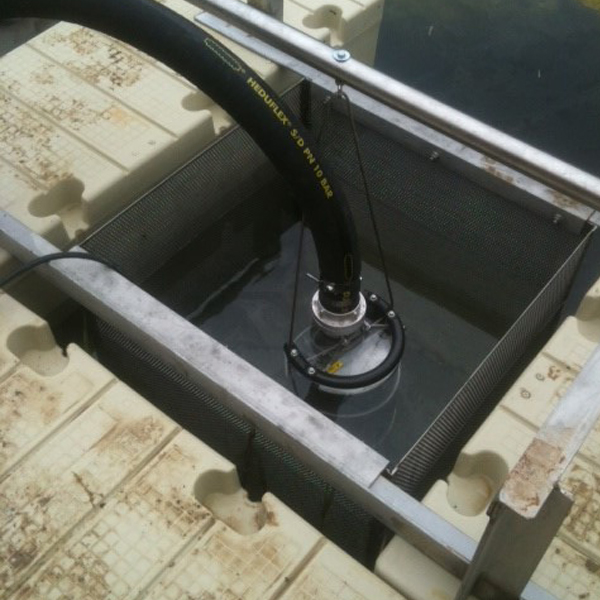 This platform is of course easily dismountable so that it can be transported and reinstalled on another site if required.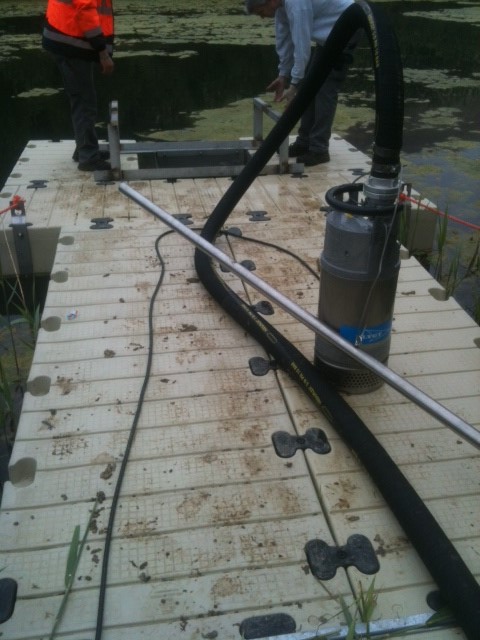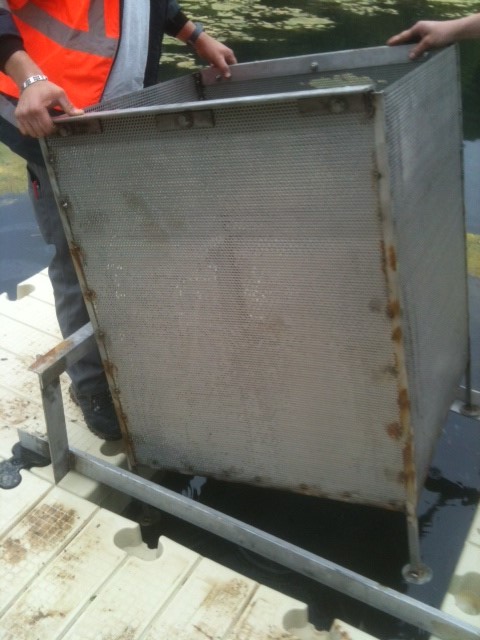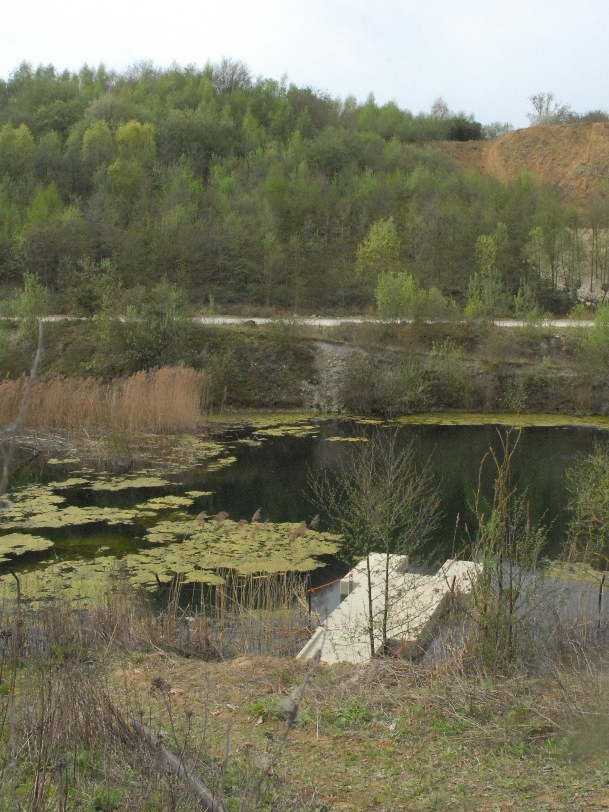 Check out the photos of our other installations in our gallery for maintenance work on the water.
You have questions about our modular floating docks, our prices, you want to discuss about your project? Do not hesitate to call or e-mail us. Our team will be happy to bring answers to your questions.
---